Security & Privacy
Paranoid about security.
We take the privacy of your data extremely seriously.
Security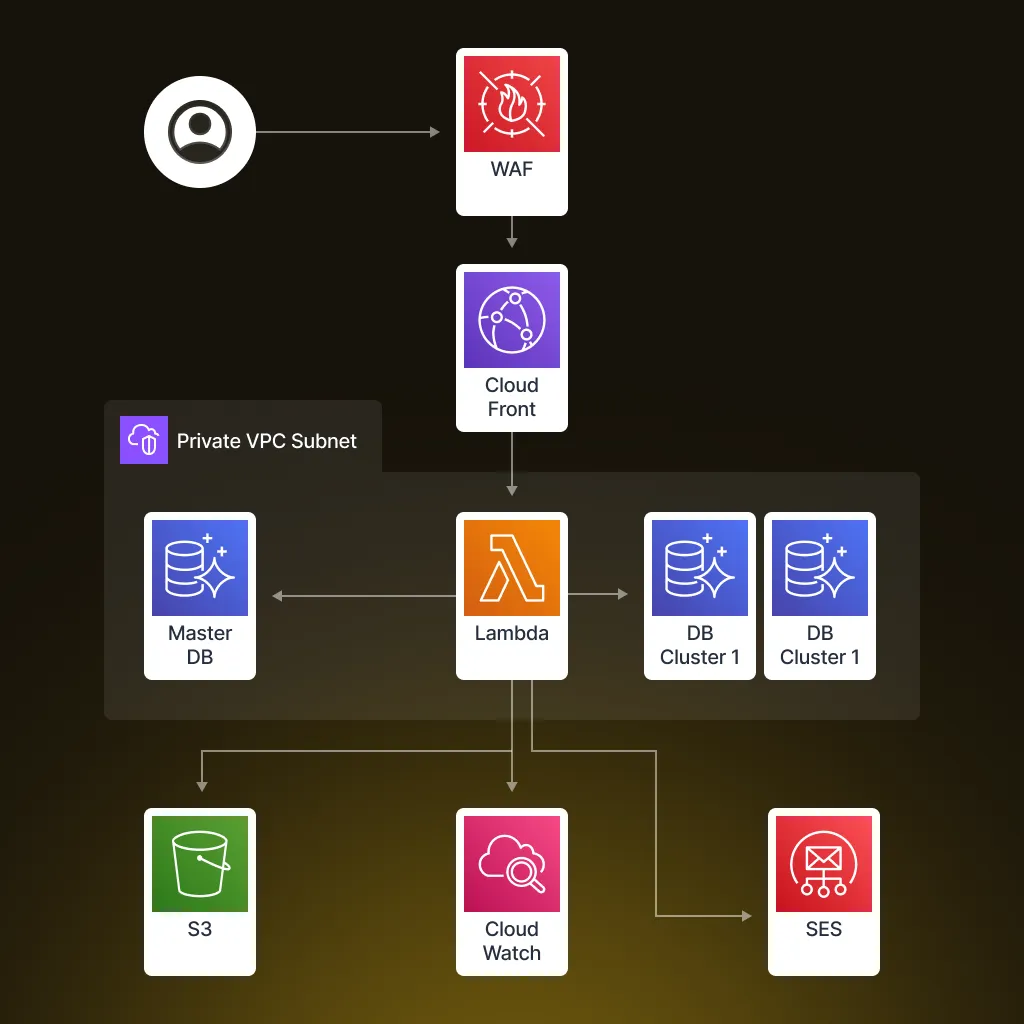 Architected for Isolation
Each user has an isolated database in one of our database clusters, so there's no chance of data leakage between tenants.
All our layeres contribute to the overall security of the application. The powerful AWS CloudFront CDN with WAF (web application firewall) protects the application from attacks and has inteligent threat detection and mitigation built-in. All data storage is encrypted at rest and in transit, while all the runtimes are isolated and run in a read-only environment.
Hosted in the EU
CashControl is hosted on AWS in an EU datacenter (eu-west-1), so it's secure and also subject to the strict EU data protection laws.
Strict Access Control
CashControl runtime and databases are encrypted and access to them by administrative staff is strictly limited.
Privacy
Your data is yours alone
Our philosophy is that your data is yours alone. We don't sell it, we don't use it for advertising, we don't even look at it.
We don't use any third-party analytics or tracking software, so there's no chance of any data leakage towards any third-party.
Export Your Data
You can decide to export your data at any time and you can download it in a machine readable format.
Yours to Delete
Should you decide to close your account, all the data you entered or uploaded will be permanently deleted.
Encrypted Storage
All the data storage and access is encrypted and accessed securely. All access to data is restricted.
Protected by GDPR
The EU has some of the most user-focused privacy policies and we're heartedly embracing them.